Campaign Idea

With an anti-algorithm approach to music discovery, Pitchfork Magazine is not here to agree with what's popular just to be the cool kid in school. While encouraging music discovery at all times, Pitchfork is there to also validate music explorers in their search for the underappreciated.

Tagline | The Presider of Music
Brand Manifesto

Pitchfork is an online publication that schools everyone,
music junkies or not, in their knowledge and expertise of
every kind of music produced. Let's put it this way, you wouldn't know what was cool if it weren't for them. They aren't trying to agree with what's trendy, they aren't even trying to disagree; they just state music truths.

Infiltrating the algortihm from the inside-out
Spotify + YouTube Placements
How have we allowed everything from the music we enjoy to who
we date to be laid out by an algorithm? Is your life defined by a number?
Do we live in a simulation?
We're not gonna answer any of these questions,
but we're gonna call it out from the inside out.
YouTube? Spotify? We're coming for your algorithm.
Shazam

App Placement

When you Shazam a song, the app will display a blurb from our most poignant opinions. This allows viewers to understand more about what they're listening to in order to bring attention to their developing music tastes over time.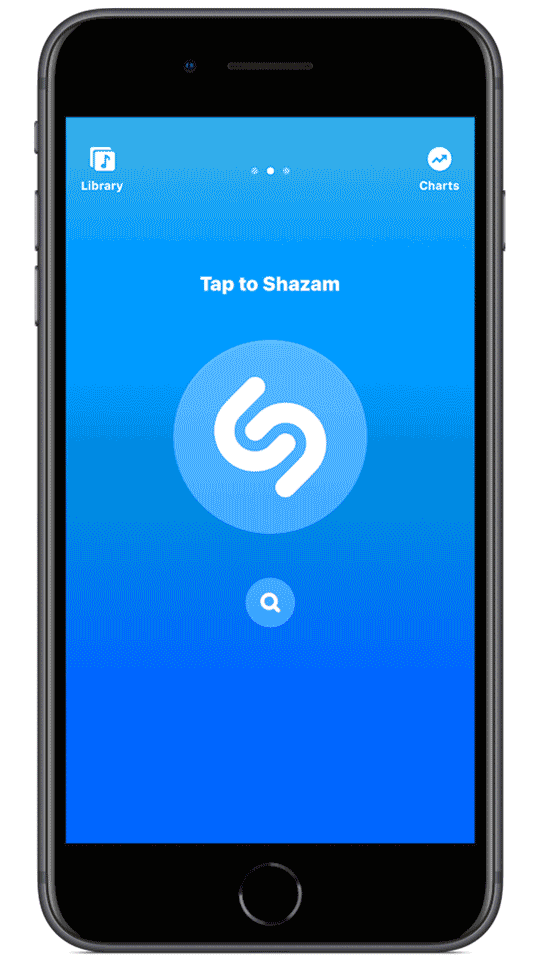 Record Store Day

Brand Partnership

Pitchfork will design and press an album for what they've determined are top selects from their "Best New Tracks". To release these albums, Pitchfork will partner with record stores around the nation on Record Store Day and release a limited quantity. Not revealing their contents, these records will come with inserts providing Pitchfork's perspecitves of each song, encouraging a new degree of
open-mindedness.

Are you a robot?

Quiz Web Extension

Shareable on social channels, Pitchfork's quiz will challenge Spotify's data-driven advertising approach. The more you know about underappreciated artists and top rated albums give you a higher score, earning you credibility to match our most opinionated music critics at Pitchfork. With an opportunity to win certification badges and stickers, Pitchfork builds music egos.